Products from TSOUKALA

No results were found for the filter!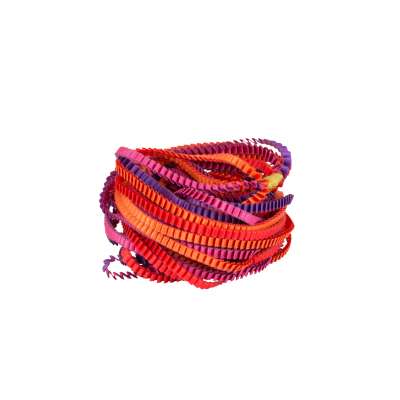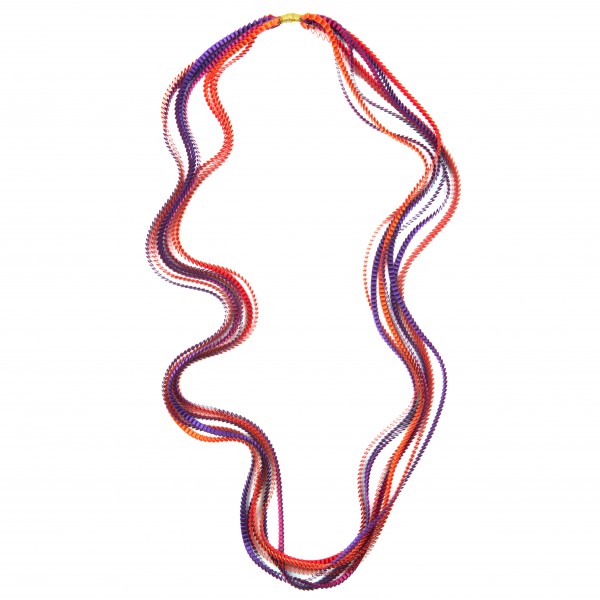 Necklace . TSOUKALA . Esslip KL 46
The necklaces are made of pleated fabric (satin polyester) which gives them a slight sheen and guarantees their elasticity and durability. Their diameter is 50-55 cm, and each consists of eight 3 mm wide strips that can be washed,...
Bracelet . TSOUKALA . Shell SH-SAP Rosé
The sculptural bracelets are made of pleated fabric (satin polyester) which gives them a slight sheen and ensures elasticity and durability. (Image: Tsoukala)