No results were found for the filter!
JR . Can Art Change the World?
The most comprehensive monograph on the enigmatic French street artist – now updated to include brand-new work Filled with stunning photography, this extraordinary monograph charts JR's widereaching trajectory and a range of...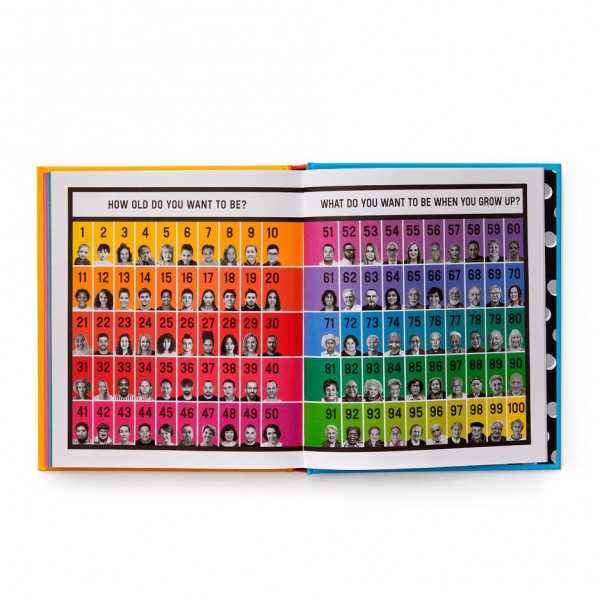 JR . How Old Am I?
A first-ever children's visual reference book on age - and a unique celebration of the diversity of humankind around the globe. Created by the iconic street artist JR for young readers For young children, the concept of age is abstract...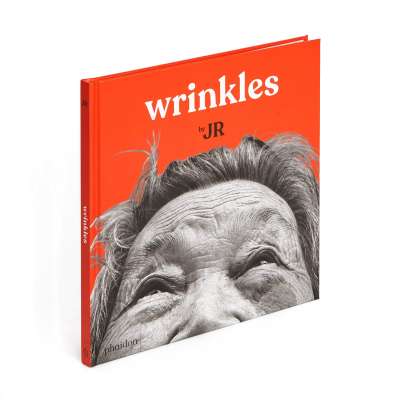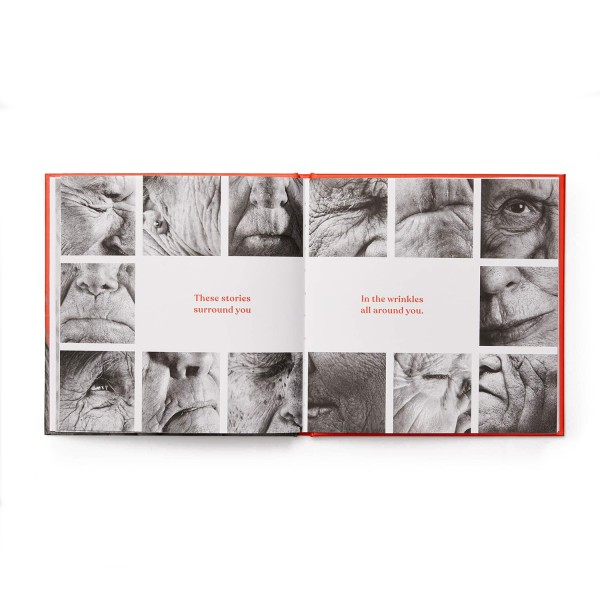 JR . Wrinkels
A lyrical, poignant ode to wrinkles and the stories they tell, by the world renowned photographer and public artist JR This first-ever picture book by internationally acclaimed artist-photographer JR allows young readers to consider the...